CORE Values Scholarship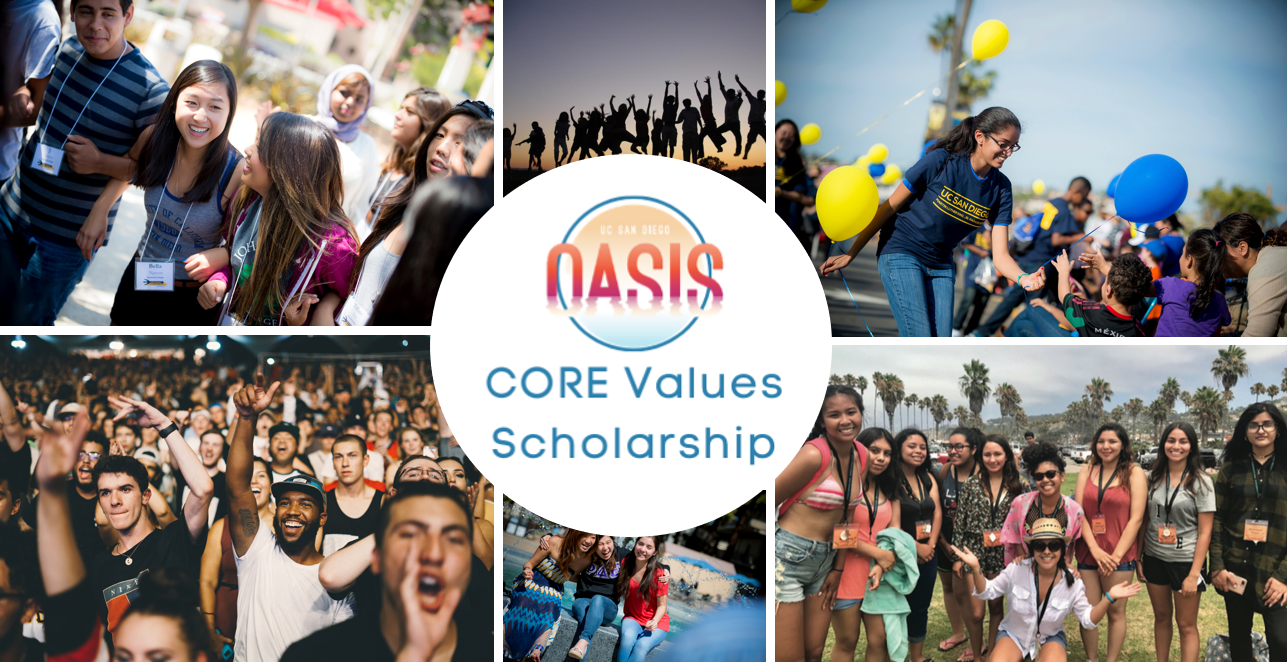 About: 
For the CORE Values Scholarship, faculty, staff or student peers can nominate students who exemplify the OASIS core values: Community, Social Justice, Education, Unity & Empowerment. Students are also welcomed to nominate themselves!
Students who receive the CORE Values Scholarship will receive a $2500 scholarship.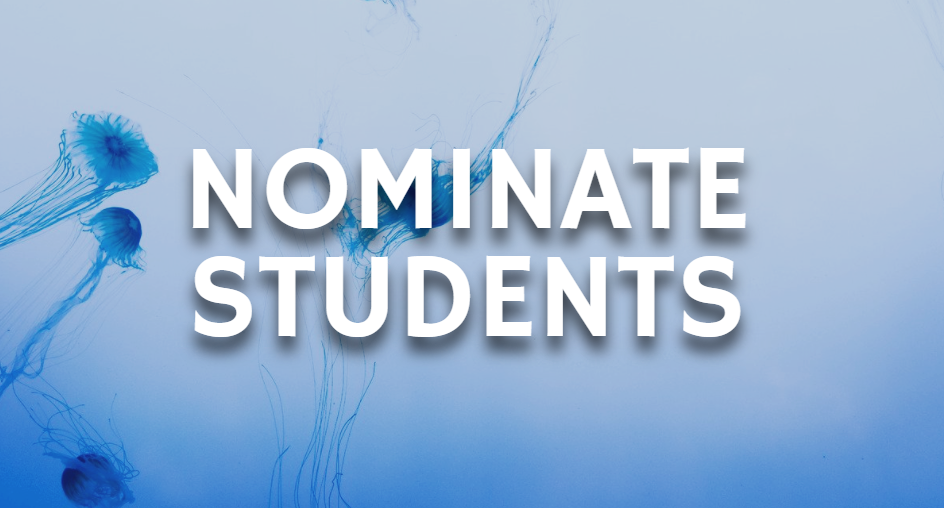 Nomination Form
Use this link to nominate a student or multiple students who have exemplified one of OASIS CORE Values! Deadline to nominate is April 16th, 2021.