Language Arts Tutorial Program
The Language Arts Tutorial Services program is open to all UCSD undergraduate students who are seeking tutoring services.
About
Thursdays @4-5pm (Every Even Week)
MUIR: MCWP 50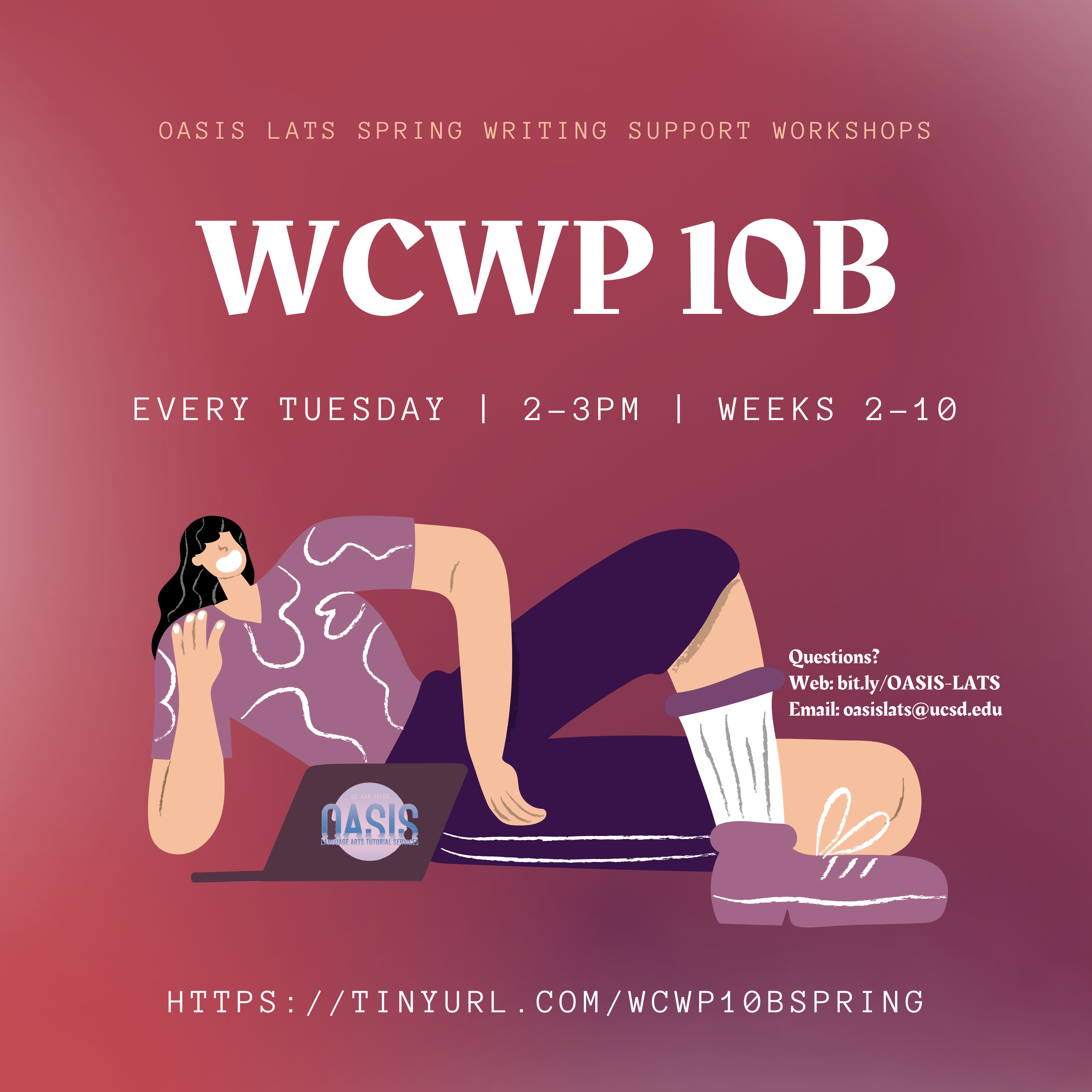 Tuesdays @2-3pm (Weeks 2-10)
Warren: WCWP 10B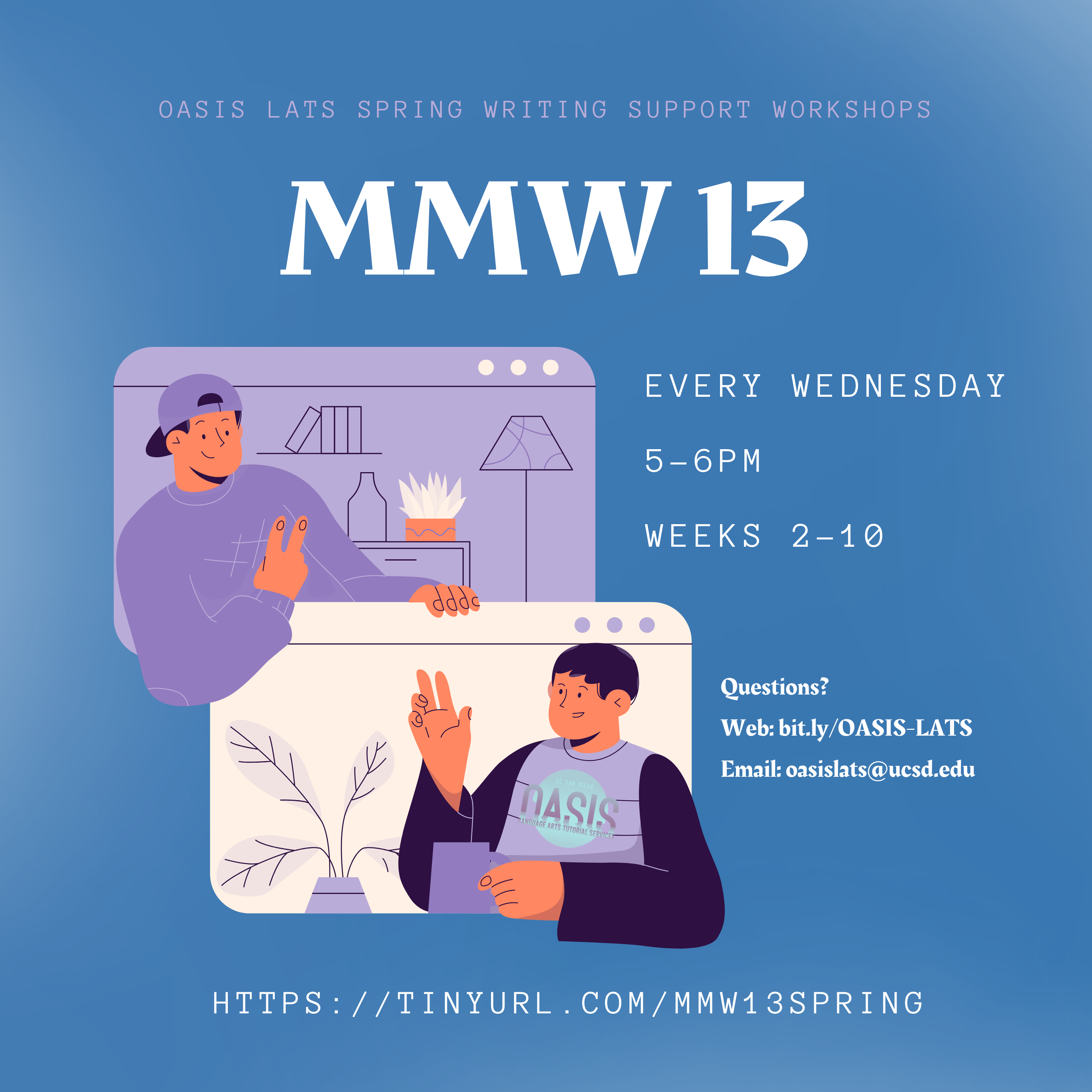 Wednesdays @5-6pm (Weeks 2-10)
ERC: MMW 13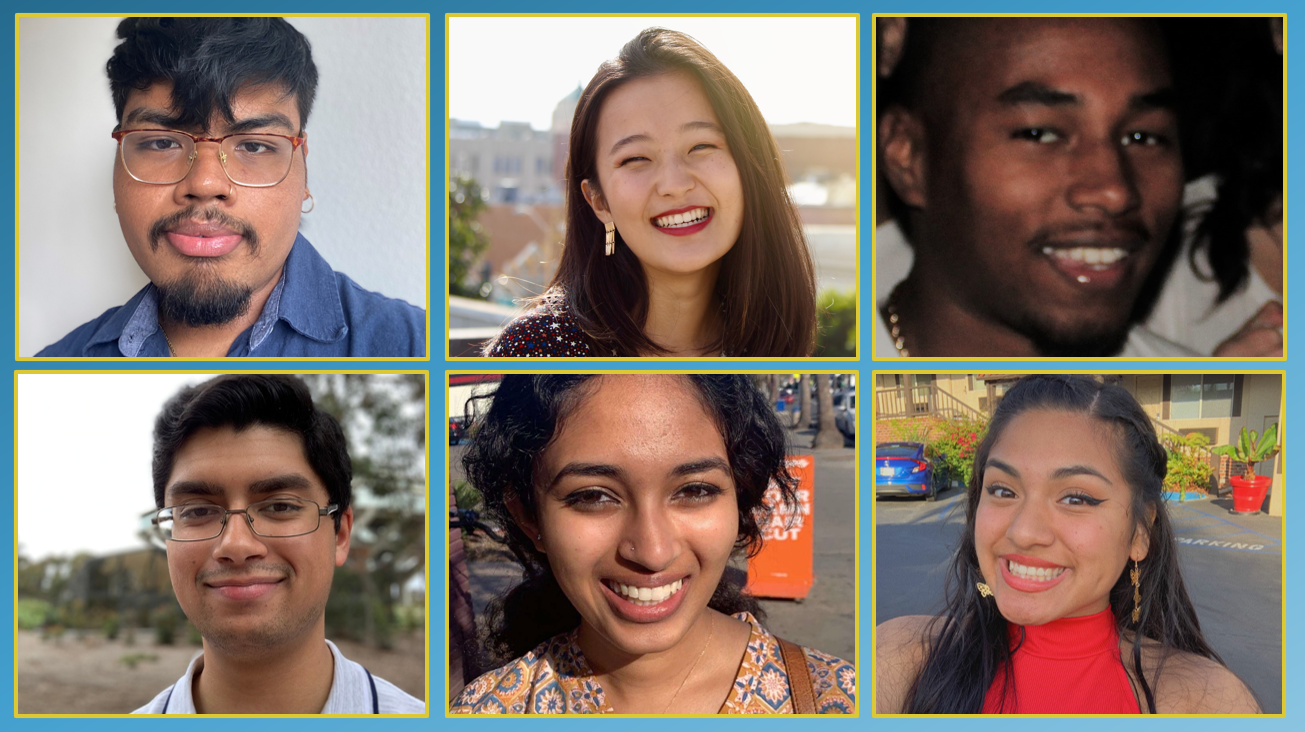 LATS Team
Learn more about our tutors, facilitators, and coordinators. Find out how their specializations can meet your needs.
LATS Tutoring Options
Synchronous
Find a tutor that specializes in the course you need help with, schedule a time, and meet with them through Zoom (or WC Online)! We recommend meeting with tutors live to get the most out of tutoring.
Asynchronous
If you don't have time for live tutoring, you can schedule a time slot for tutors to review your work and send you feedback online.
Workshops
Our Study Skills Workshops provide an opportunity for students to develop their time management skills, learn how to set goals, improve critical reading skills and comprehension, and improve writing skills for professional development, scholarships, and graduate school.
OASIS Language Arts Tutorial Services
Center Hall, Third Floor
OASIS Front Office Phone: (858) 534-3760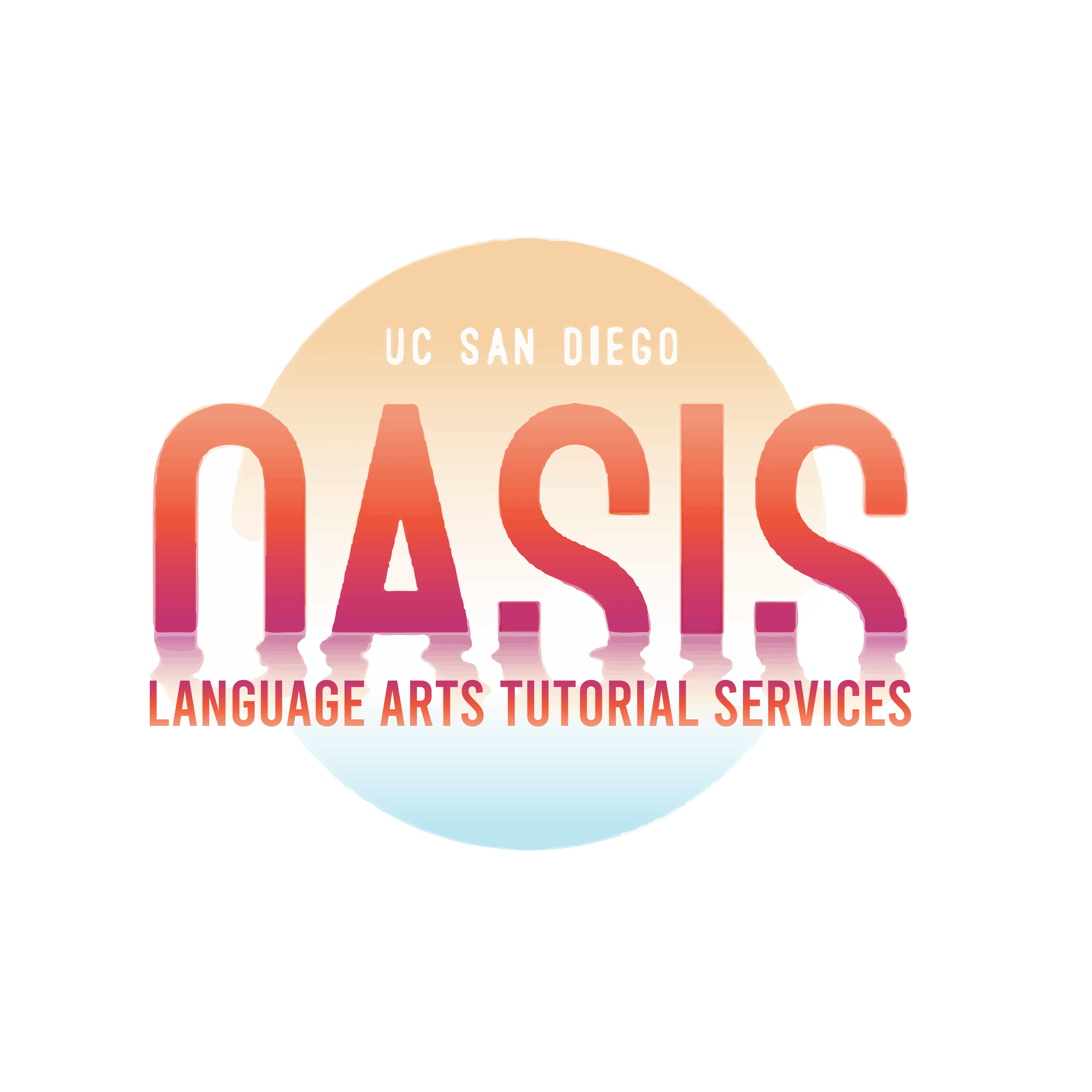 Email: oasislats@ucsd.edu
Mailing Address: 9500 Gilman Drive
Mail Code 0045 La Jolla, CA 92093-0045          
Social Media