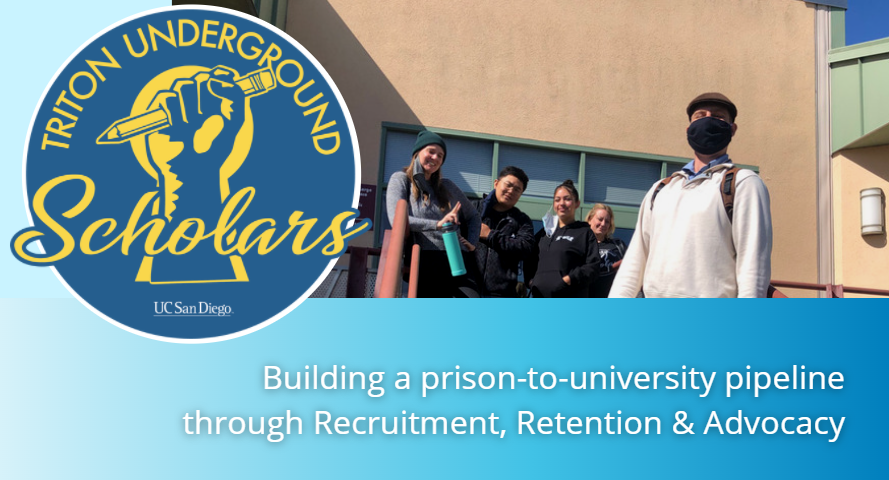 Learn ABOUT USI
A program that supports incarcerated, formerly incarcerated, and system impacted people to pursue higher education.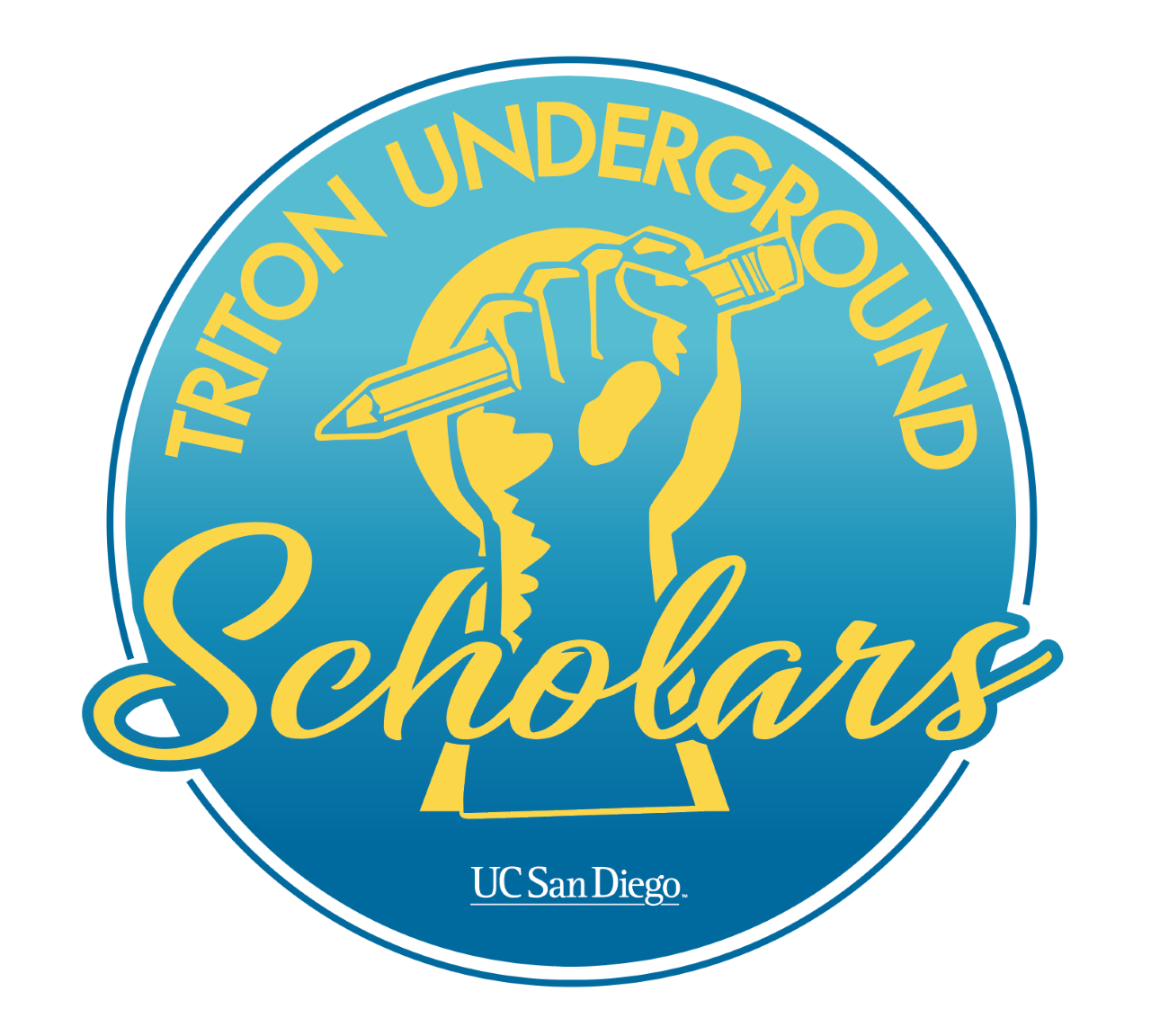 Join the Triton Underground Scholars
Check out our benefits and eligibility. Applications open on a rolling basis!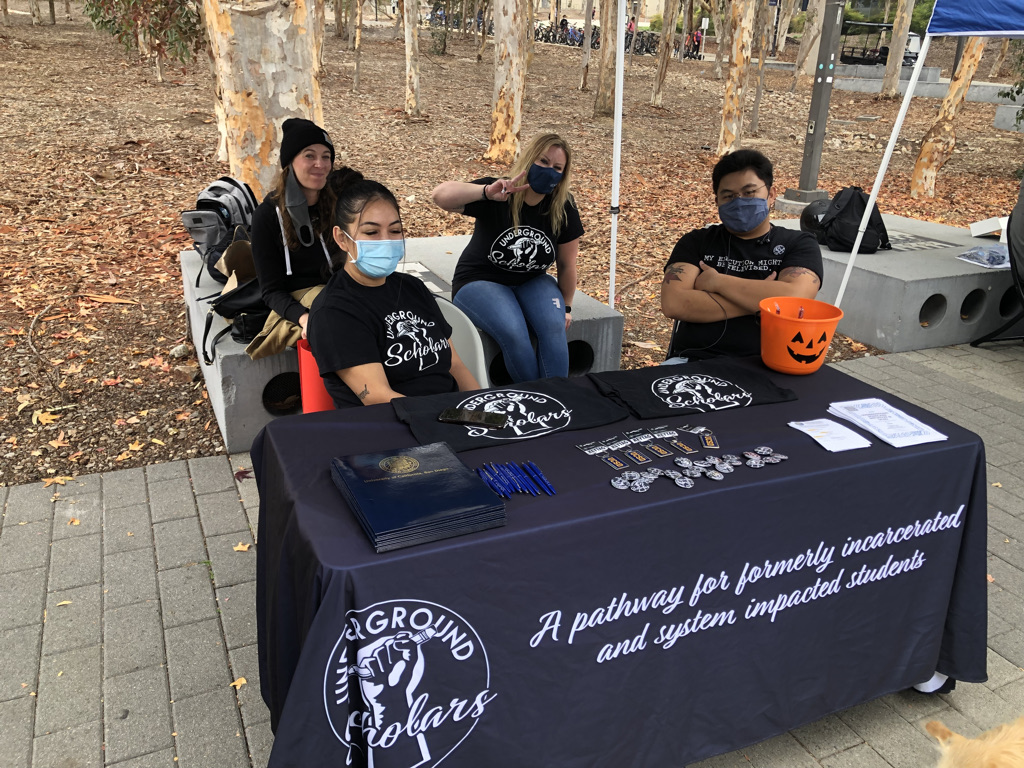 Meet Our Team
Meet the staff behind the scenes of the Triton Underground Scholars and learn about their passion towards helping incarcerated, formerly incarcerated and system impacted students.
Student Spotlight
Jennifer Gomez and Collen Murphy discuss how Triton Underground Scholars impacted their experience as UCSD students.
Read More Testimonials here.
TUS Scholarships
The Triton Underground Scholars has recently developed a new scholarship initiatives! Go over to the link below to learn more about the Policy and Research Scholarships. Applications currently closed.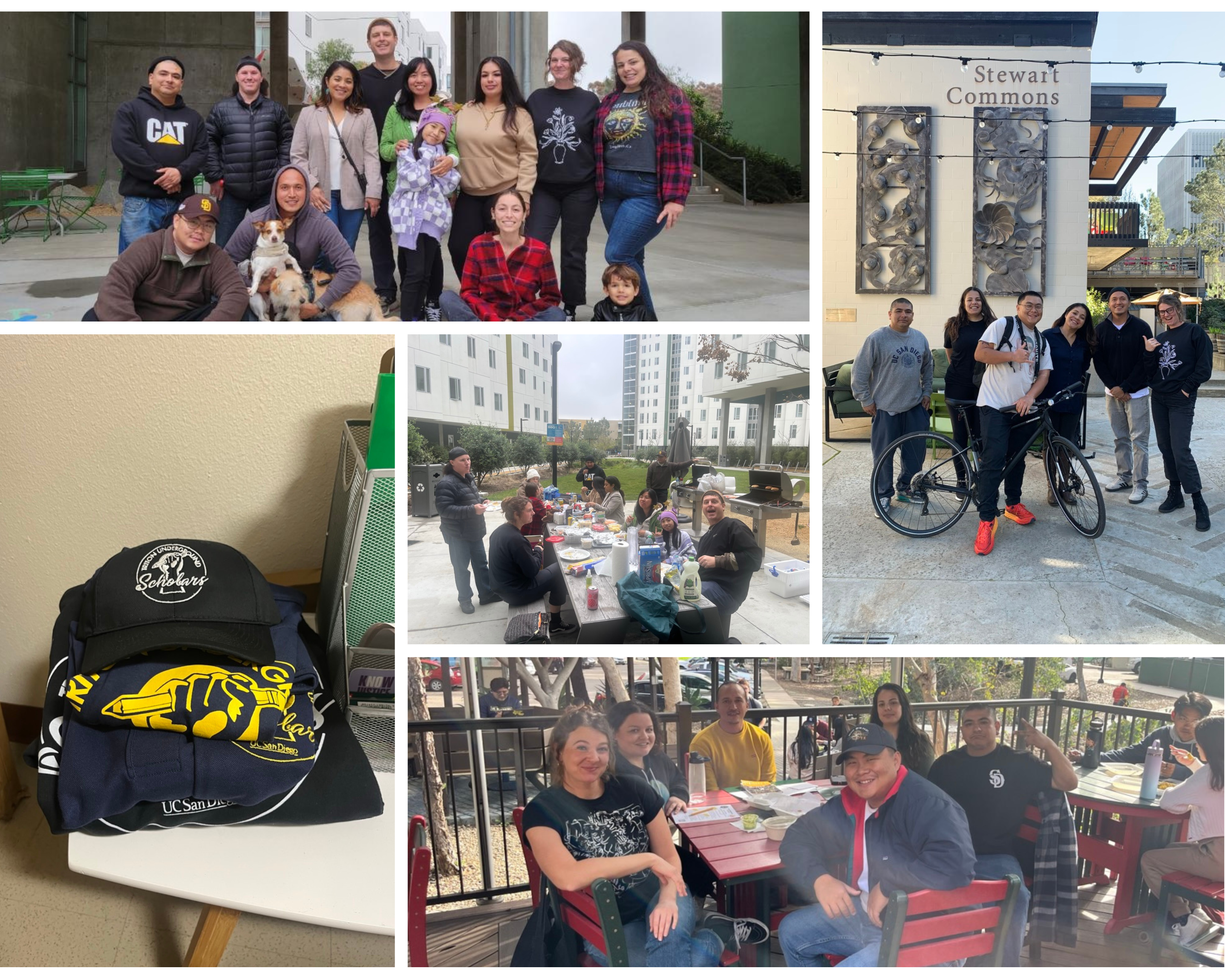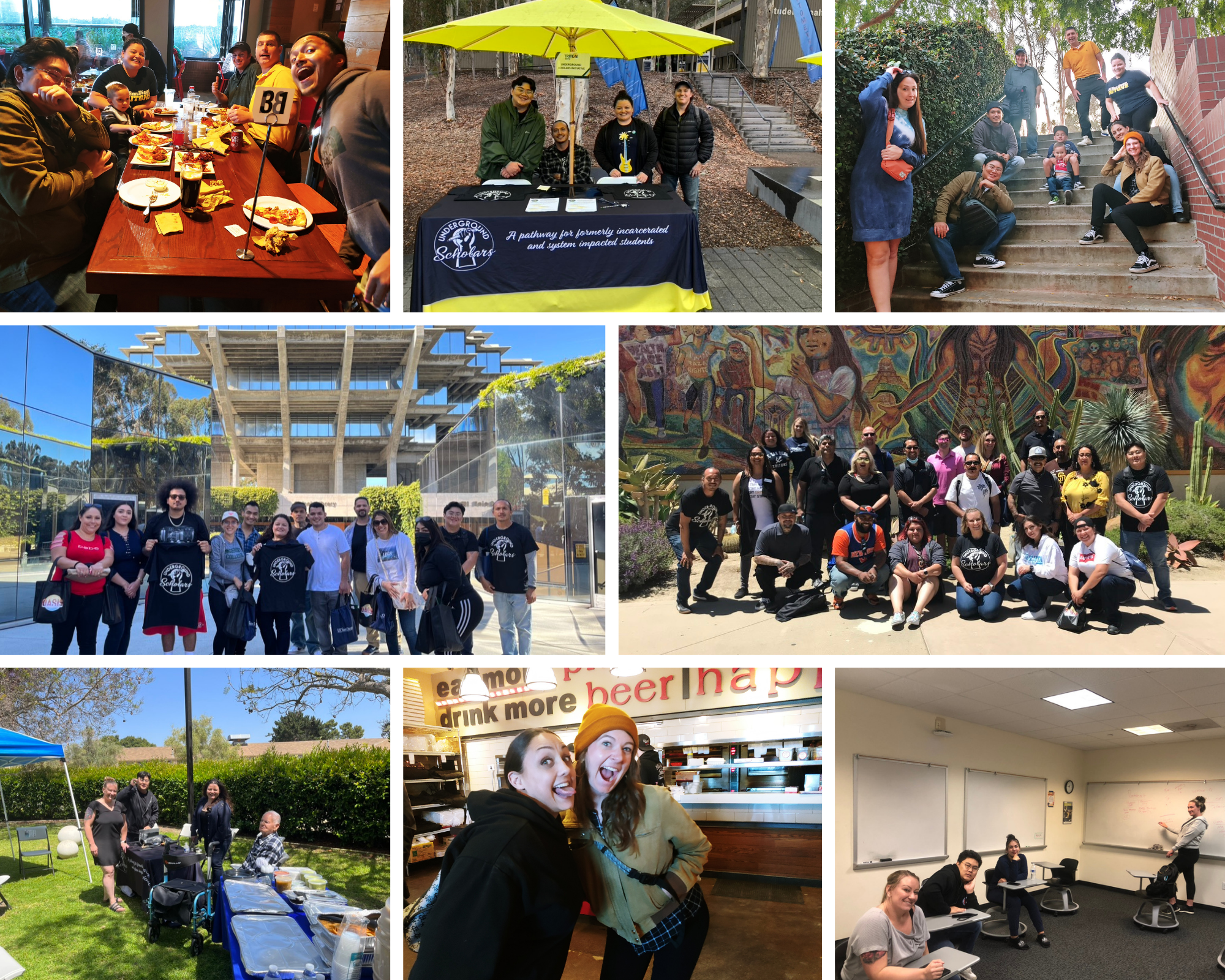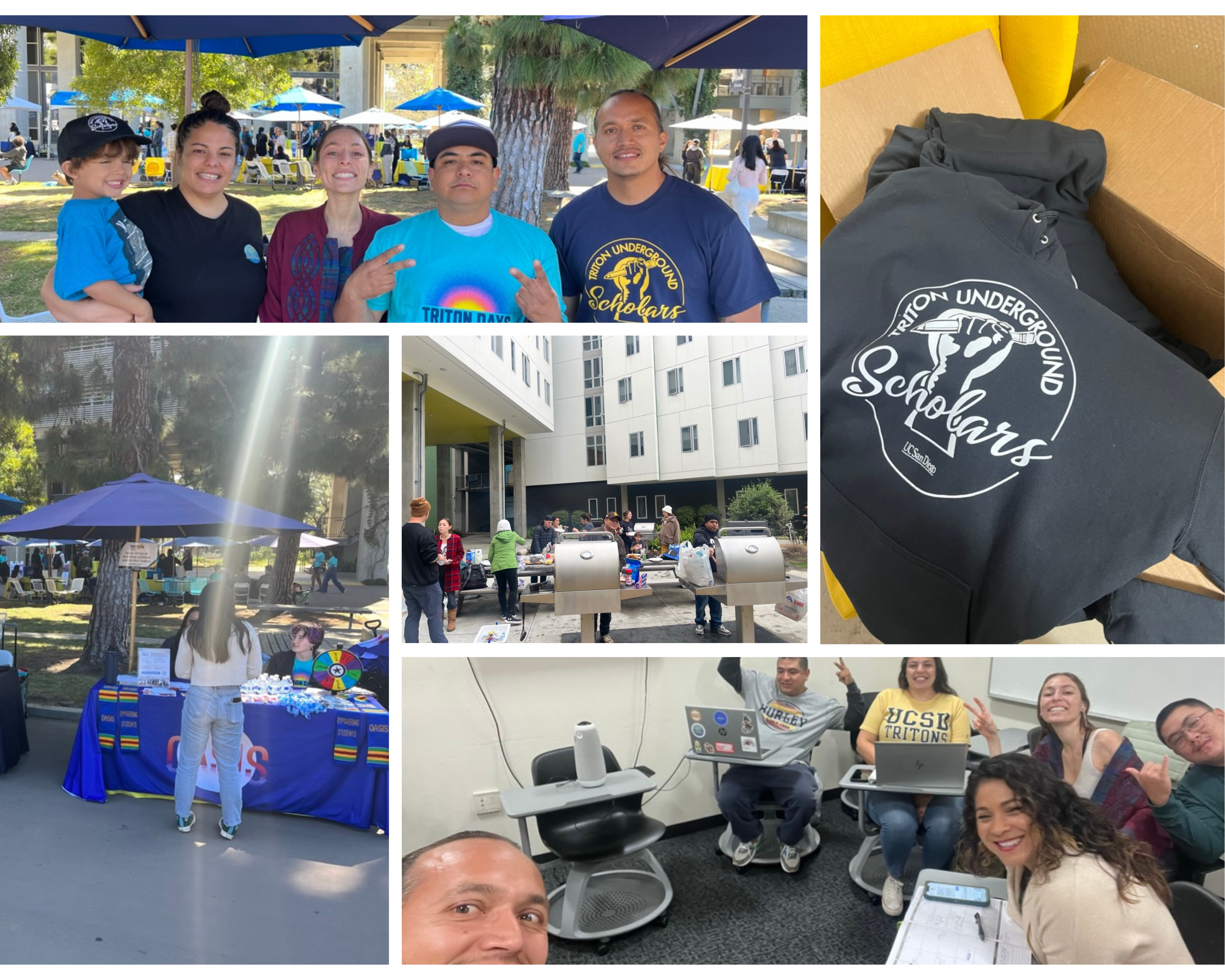 FAQ's
Make sure to fill out the Triton Underground Scholars application above!
No, any conviction at any time qualifies you.
No, you can apply for the transfer program prior to applying for UC and also receive guidance through the UC application process.
Yes. You must maintain a 2.0 GPA.
No. You are always welcome to share only what you are comfortable doing so, with either your individual mentor or among the group.
Triton Underground Scholars, is the school program and provides scholarship opportunities, academic advising, educational workshops, assistance with navigating the university resources, mentorship, peer support, and a large network beyond UCSD. The USI.UCSD student organization provides a space for students to self-organize, plan community events, search for volunteer opportunities off-campus, and community building.
CONTACT US!
Triton Underground Scholars
9500 Gilman Drive
La Jolla, CA 92093-0045
Email: usi@ucsd.edu