OASIS Global Seminars Scholarship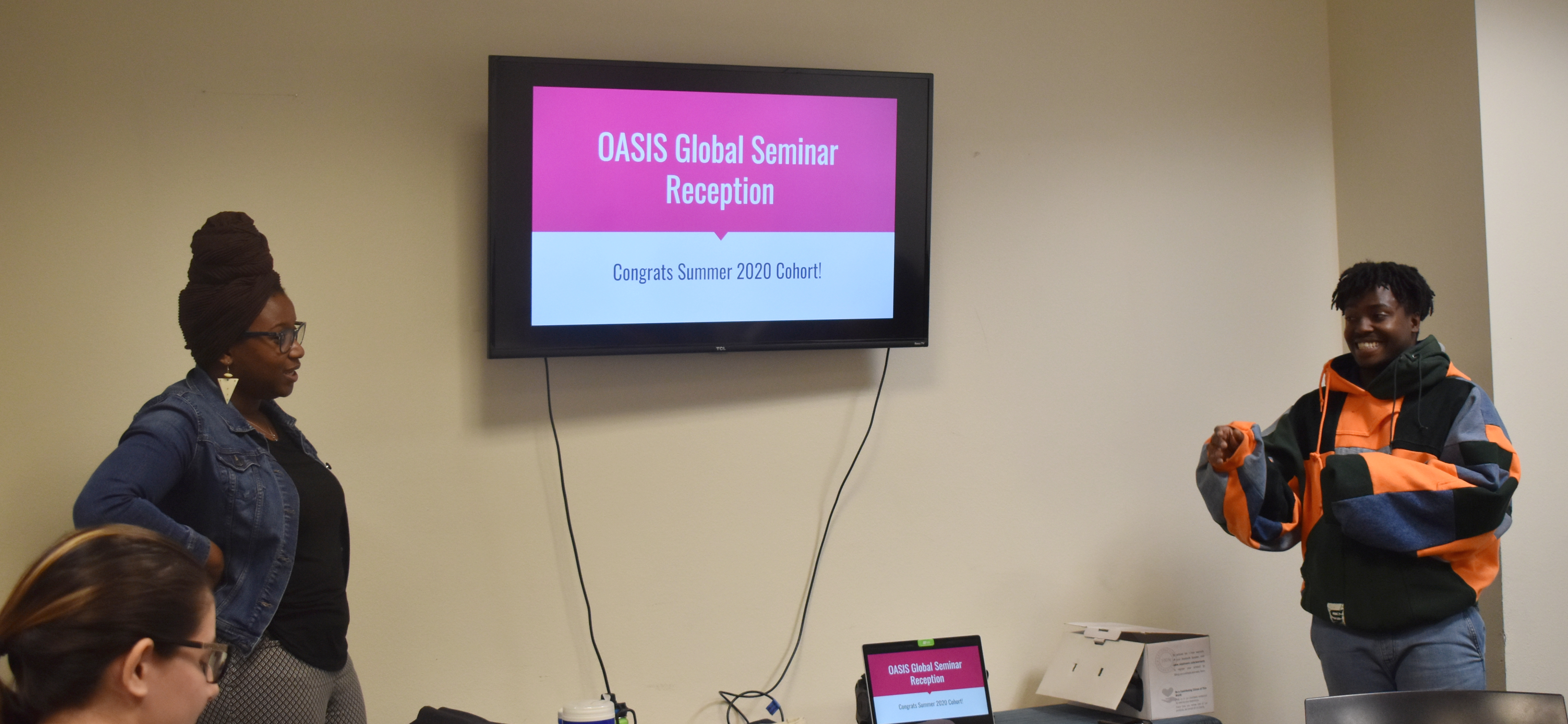 About
All OASIS students are eligible to apply for a 2023 OASIS Global Seminars Scholarship! UC San Diego Global Seminars are five-week long summer study abroad experiences led by a UCSD professor. Students enroll in a package of two courses for a total of eight UCSD quarter units. Class sizes are between 15–28 students, so there are excellent opportunities for one-on-one interaction with some of the best faculty at UCSD.
For summer 2023, UCSD Global Seminars is responding to the COVID-19 pandemic by including housing, transportation, and physical distancing adjustments to in-person programs and offering several new domestic "study away," hybrid, and virtual options. More information will be available at the beginning of winter quarter. Please visit the UCSD Global Seminars webpage to learn more!
Eligibility
Any UCSD student enrolled in any of the following OASIS transition programs are eligible to apply for a OASIS Global Seminars Scholarship:
Summer Bridge

2Excel

TRiO/SSSP

Hope Scholars

Transfer-to-Career

Underground Scholars Initiative
Application Timeline
Application Opens: November 1, 2022

Application Closes: February 1, 2023

Applicants are Notified by: February 19th, 2023
FAQ'S
OASIS Global Seminar
This scholarship application is for students who are currently or have been part of an OASIS Program who are interested in studying abroad on a Global Seminar in Summer 2022. The OASIS Global Seminars Scholarship application will remain open until February 1st.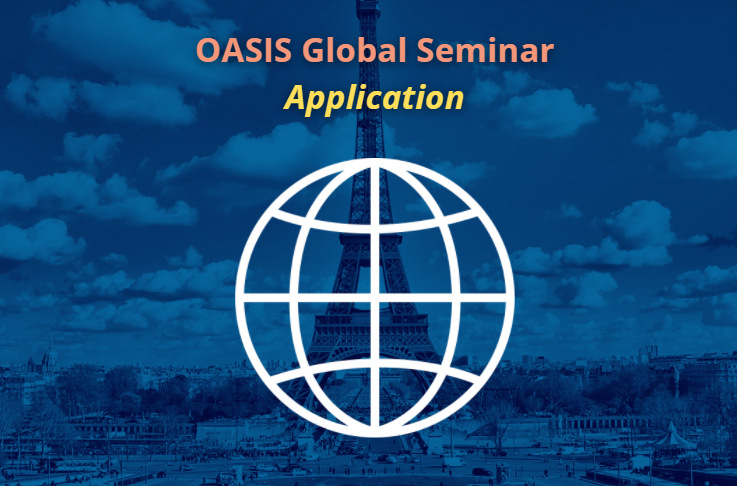 UCSD Global Seminars is currently planning for in-person
and
virtual Global Seminar options for Summer, 2023. Global Seminars are subject to change due to current (and any further or extended) COVID-19 policies and regulations. Please be sure to regularly check the Global Seminar webpage for any possible program changes for Summer, 2023.
Eligible OASIS students can earn up to a $2,500 Global Seminars Scholarship award for Summer, 2023.
If applying for a 2023 OASIS Global Seminars Scholarship, you must also submit an application for the UCSD Global Seminar you plan to attend. Please click on the links below to find more information on available 2022 Global Seminars: The deadline to apply for a Summer, 2023 UCSD Global Seminar is February 1, 2023.
CONTACT US
For questions about the 2022 OASIS Global Seminars Scholarship, please contact:
Vanessa Martinez, OASIS Office Manager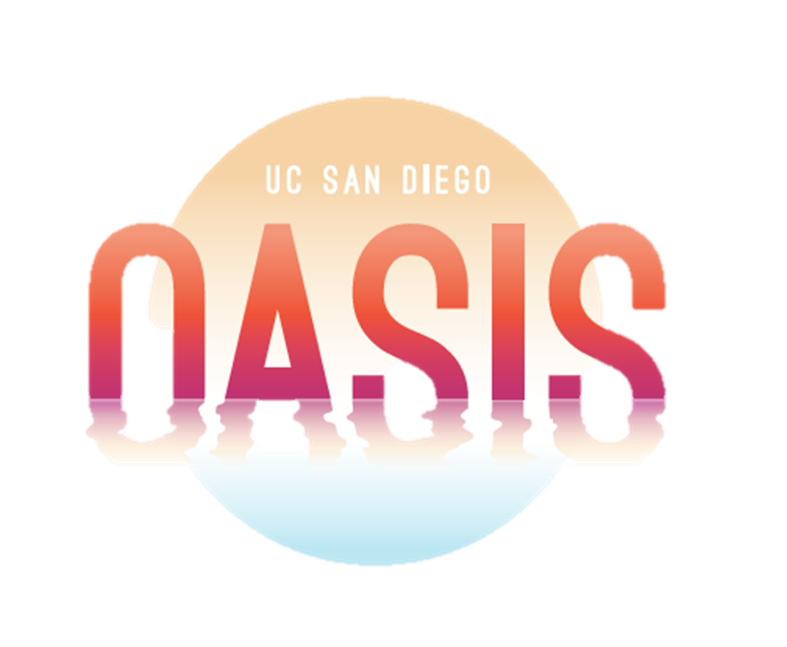 Email: v4martinez@ucsd.edu