OUR PRACTICE
Grounded in Museus's Culturally Engaging Campus Environments framework, OASIS focuses on four service areas. We empower students to build culturally engaging communities, grow personally, develop intellectually, and become enriched professionally.
MESSAGE FROM THE DIRECTOR
Dr. Charles Lu has been the director of OASIS since 2017 and in this message, he details his background and passion for student success.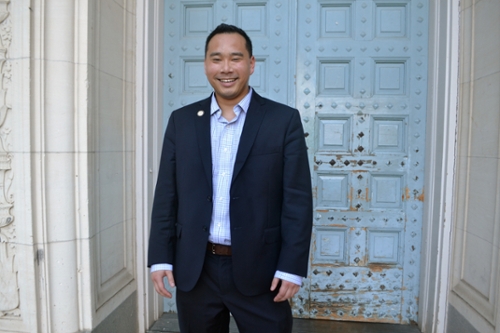 OASIS SPOTLIGHT VIDEO
Check out this video from students and staff speaking about the work OASIS does and the impact OASIS has had on their lives.
RMTL Fellowship
Interested in biomedical and health sciences? Get a glimpse of the RMTL Fellowship and apply today! Applications close May 8th, 2021.
CORE Values Scholarship
Go over to our OASIS CORE Values website to nominate a student or students who exemplify our values! Deadline to nominate is April 16th, 2021.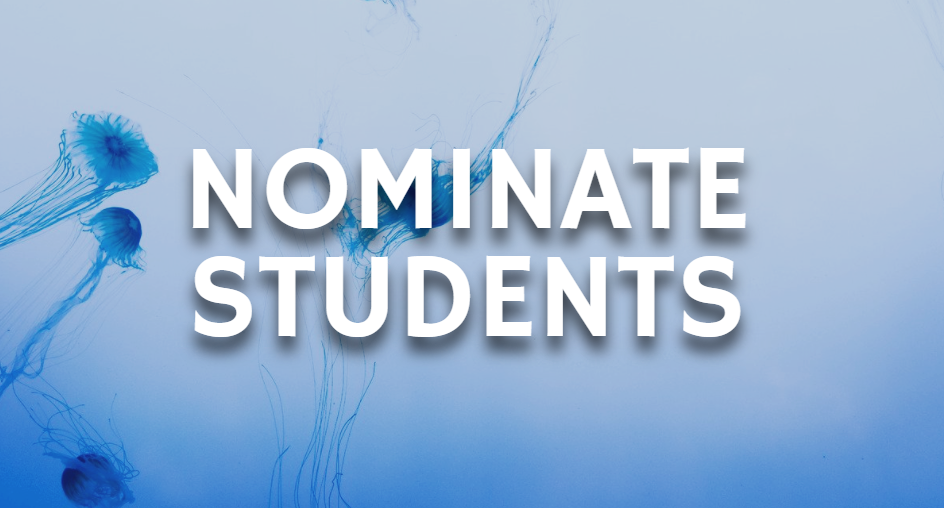 2020 OASIS Annual Report
Please see our 2020 annual report, where we highlight our updates and contributions to UC-San Diego's underserved and underrepresented students.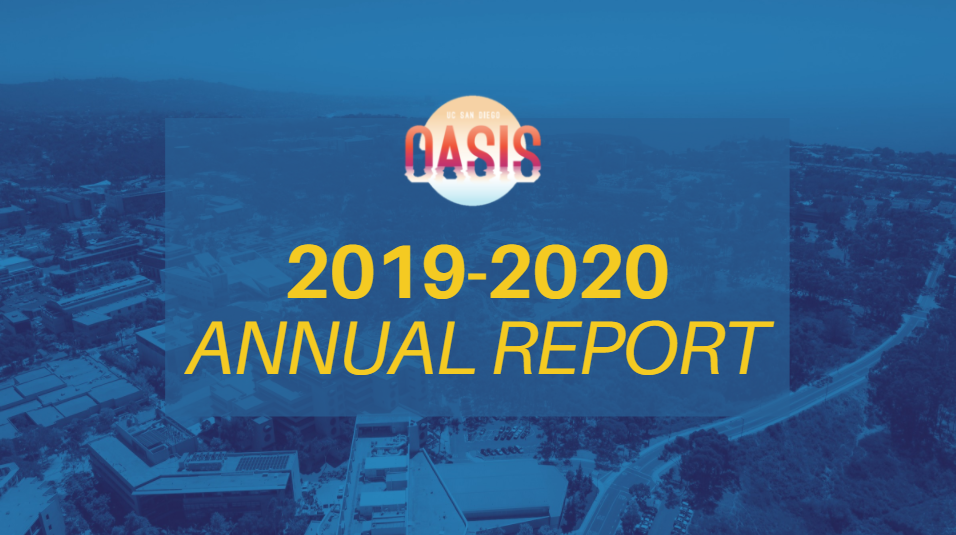 Office of Academic Support and Instructional Services
Center Hall, Third Floor (map)
Phone: (858) 534-3760
Fax: (858) 534-0679
Email: oasis@ucsd.edu
Mailing Address
9500 Gilman Drive
Mail Code 0045
La Jolla, CA 92093-0045
Social Media