Academic Resource Communities 
 
OASIS's academic resource communities provide a tight-knit community of individuals who are in similar classes, majors, and academic interests.  Our communities are open to all students at UC-San Diego; however, we limit the number of students in each community so we are able to provide more focused attention on you.  Our academic resource communities offer group workshops (~15-25 people) and individual consultations.  If you are interested in joining one of our academic resource communities, please make an appointment with an OASIS staff member, or check out one of our programs below: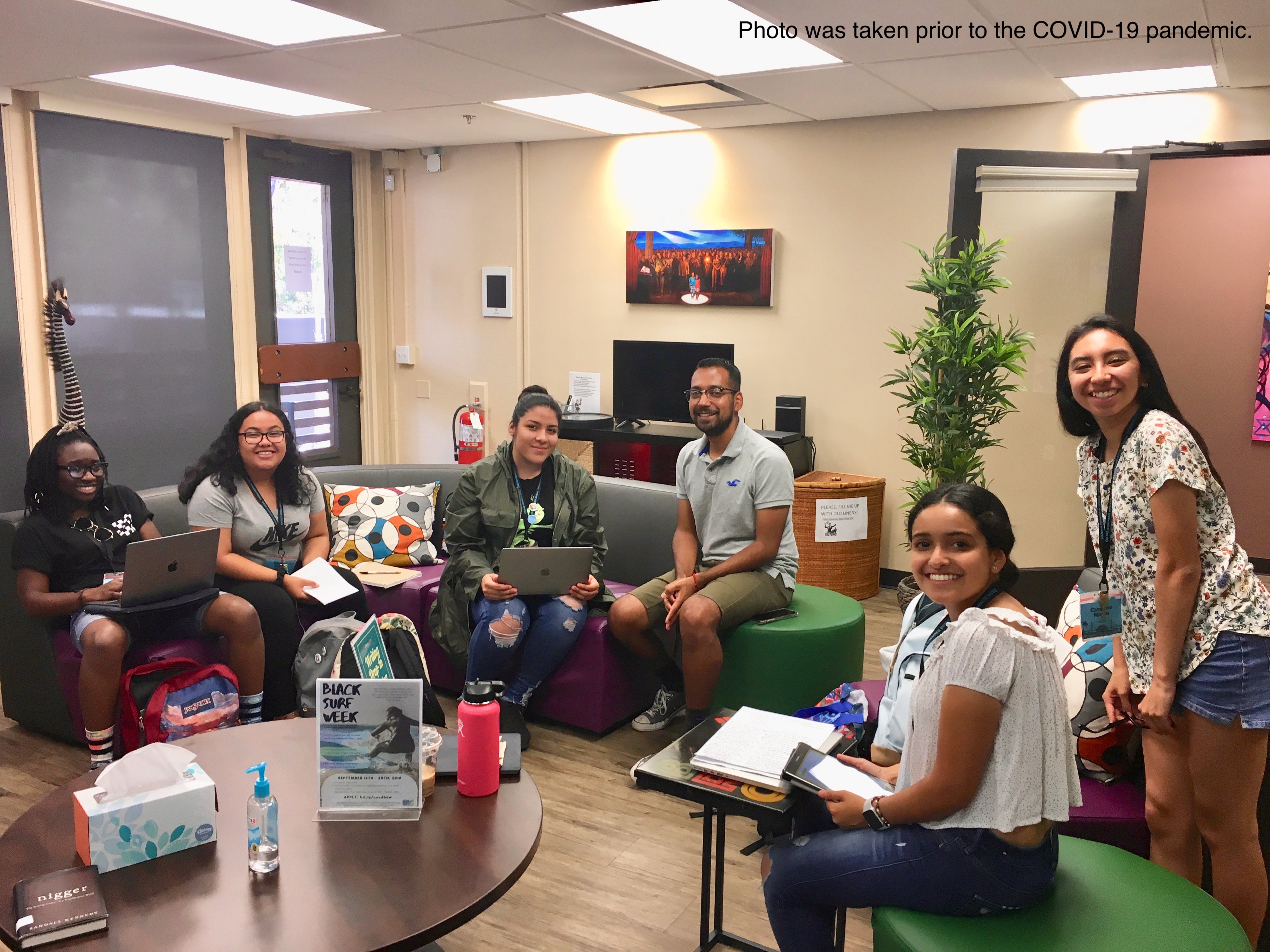 LATS
Language Arts Tutorial Services (LATS) provides academic support in writing, reading, and study skills enrichment opportunities to all UCSD undergraduate students through individual tutoring and group workshops. Our diverse, student-centered community nurtures and empowers students in successfully navigating through their college careers.
MSTP
Math and Science Tutorial Program (MSTP) provides academic support to undergraduate students in lower division chemistry, math, and physics courses through group workshops and drop-in tutoring. Math and science tutors are also available for drop in tutoring at various times during OASIS Study Jams, at the Women's Center, and at the Zone.