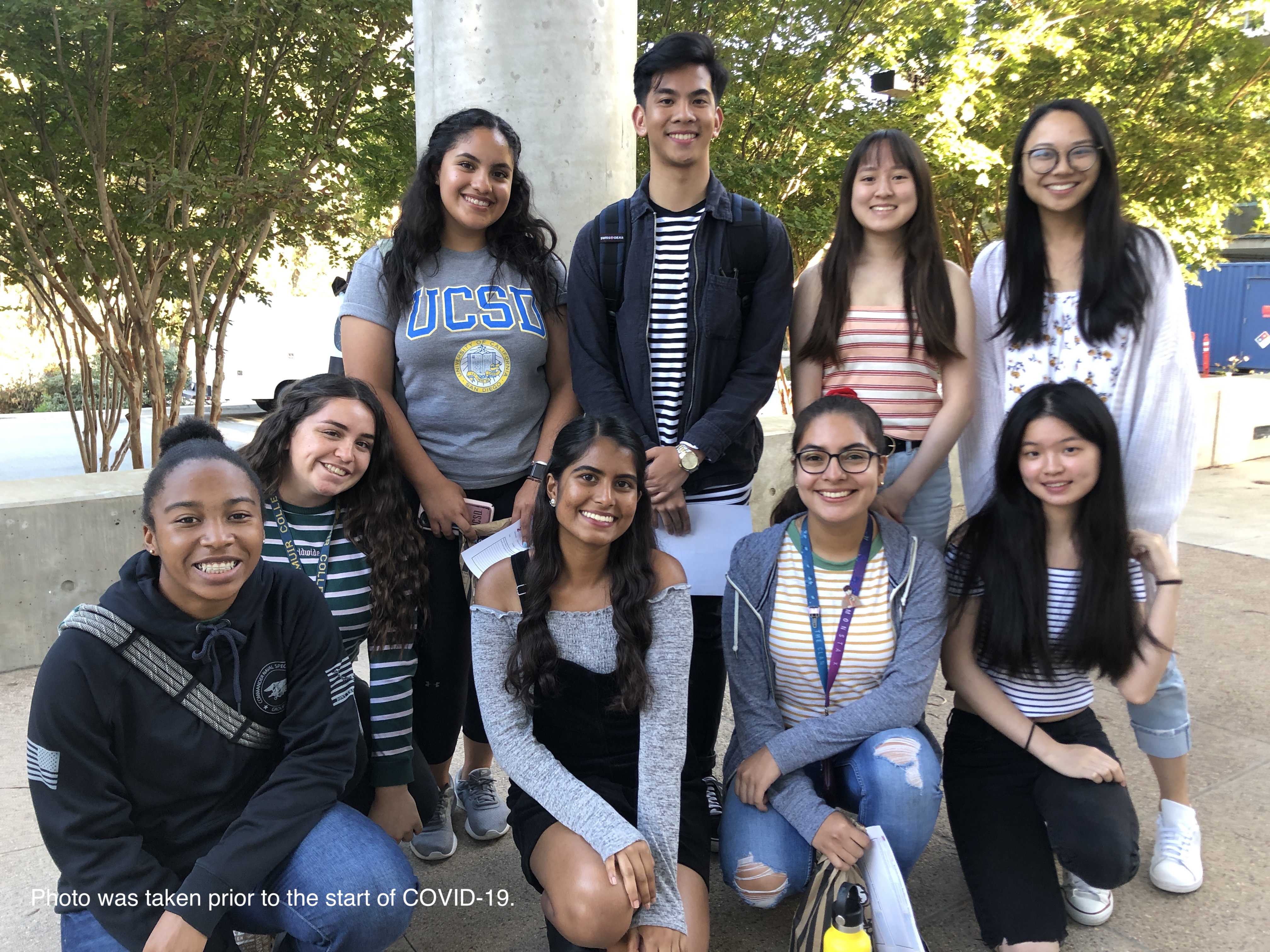 2Excel is a retention and support program serving second-year students. The program is a year-long commitment starting fall through spring quarter.
2Excel provides holistic support through personal, academic, and professional development.
How to participate:
You must be a second-year student who entered UC San Diego as a freshman to apply to the program (no transfer students)
Program capacity is limited to 205 students

2021-2022 Application will open Week 5 of Spring Quarter. Must apply your freshmen year.
Your commitment:
Year-long participation from fall quarter to spring quarter
Required attendance of 1 presentation/ podcast/ Instagram Live per quarter
Meet with

 

OASIS Career Peer Educator OR Academic Advising
Mandatory meetings with your peer mentor 3 times per quarter
Attend Quarterly Group Meetings with your mentor
Enrollment in EDS 23 (a 2-unit seminar offered winter quarter)
Completion of a program assessment exercise at the end of the academic year
2Excel program benefits include: