Hope Scholars Program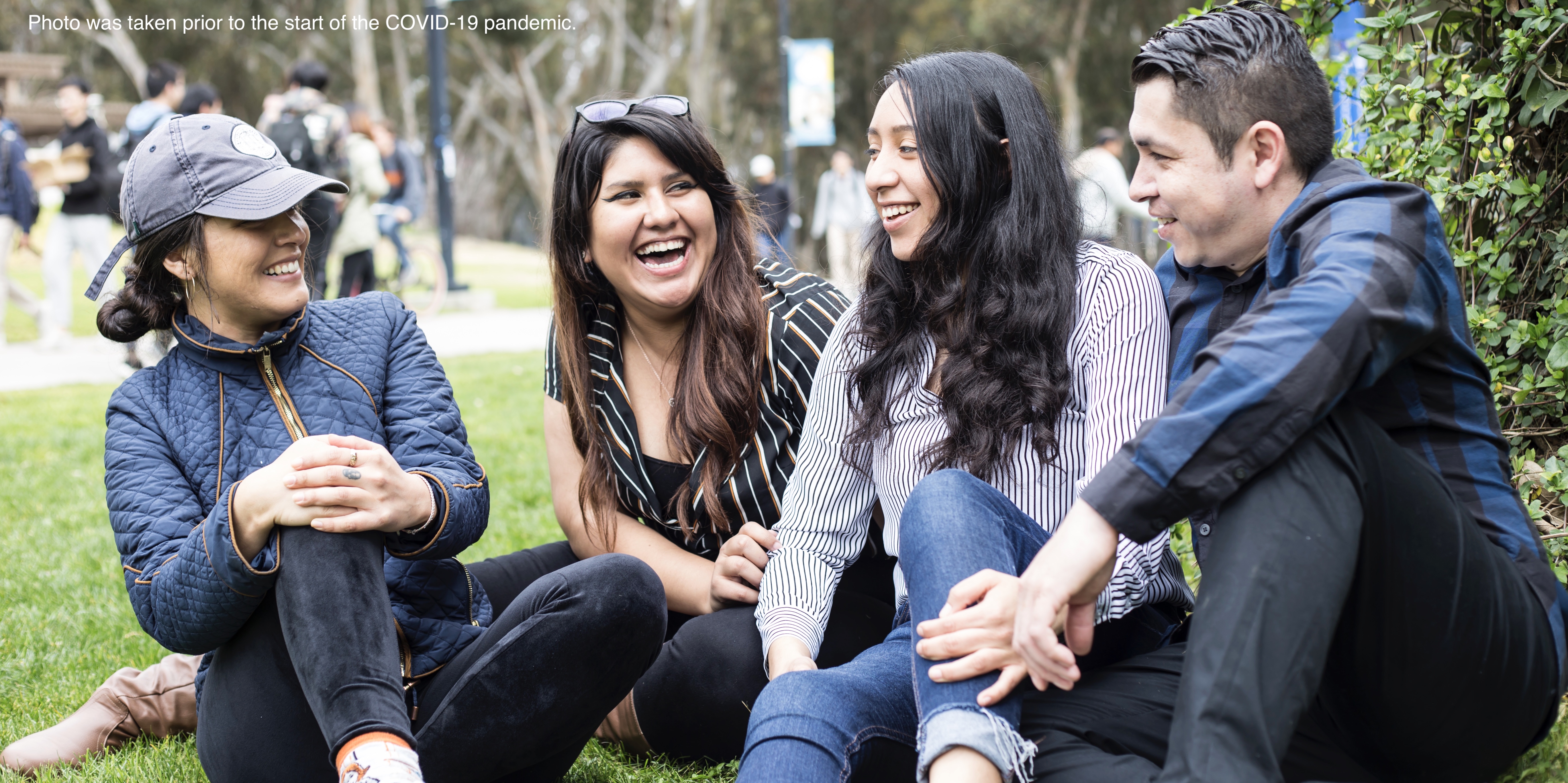 Hope Scholars Program (formerly known as Guardian Scholars) supports former foster youth, homeless youth, formerly incarcerated, and other disconnected students. As a program we utilize a holistic approach to work with students in all facets of their lives including but not limited to academic, personal, interpersonal, and financial matters. Hope Scholars works towards guiding students toward self-value and self-efficacy. We strive to build a community on campus for all of our students, help them in developing and discovering their strengths, be a resource, and advocate for all of our students.
HOPE SCHOLARS APPLICATION
For those who are interested in the programming and resources available through the Hope Scholars program.
Newsletters
Collaborative Partners & Sponsors
Important Contacts for Students
For general program information and questions:
For admissions information and questions:
For housing information and questions:
For financial aid information and questions:
Social Media